Apple: La actualización de iOS 14 podría eliminar Fortnite de tu iPhone definitivamente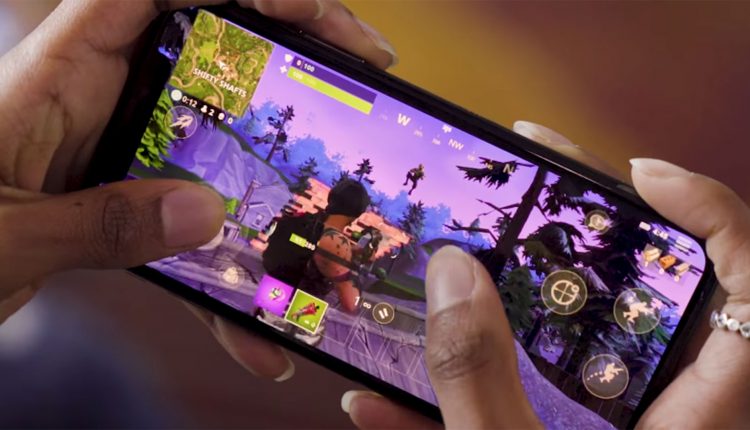 La semana pasada, Apple presentó la última actualización de su sistema operativo 'iOS', el cual ha llegado hasta su versión 14.
Miles de dispositivos instalaron este parche en cuestión de minutos, y vaya que trae consigo un montón de herramientas, pero para aquellos que tenían instalado Fortnite en su dispositivo de la manzanita, ha llegado su fin del 'vicio'.
Fortnite iOS players updating to iOS 14 may lose access to Fortnite. If the message "Temporarily Remove Apps to Install the Software Update?" is accepted, it may result in Fortnite being deleted. Fortnite cannot later be reinstalled due to Apple preventing users from doing so.

— Fortnite Status (@FortniteStatus) September 23, 2020
Esto porque la misma cuenta oficial del videojuego nos ha confirmado de que han perdido acceso aquellos jugadores que tienen iOS 14. Esto significa que ya no se podrá instalar en el futuro, hasta que Apple y Epic Games arreglen sus problemas legales.